We export Top Quality GINGER
Our ginger is harvested from the choicest farms and is available in both fresh and dry varieties. We use the most advanced methods to ensure the highest quality of ginger with an excellent taste and aroma. Our ginger is processed in state-of-the-art facilities, ensuring that it is free from any form of contaminants and 100% safe for consumption.
With our strict quality control measures, you can rest assured that you are getting the best quality ginger for all your needs. Our ginger is available in bulk and at competitive prices, making it a perfect choice for those who are looking for top-notch ginger for their business. Try our Best Quality GINGER today and experience the difference.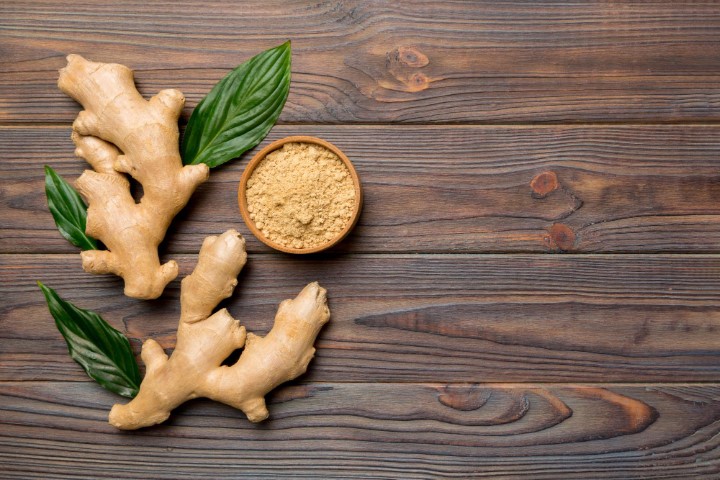 Looking for Top quality GINGER, connect with us!