We export Best Quality cardamom
Our organic cardamom is sourced from the best growers in India, ensuring that it is of the highest quality. We take pride in delivering top-notch cardamom with superior flavour and aroma, that packs a punch. Our cardamom is free from any chemicals and pesticides and is tested for quality assurance.
We understand the importance of providing cardamom that is safe for consumption and free of any contaminants. Our commitment to providing the best cardamom is evident in our extensive selection, as well as our quality assurance measures.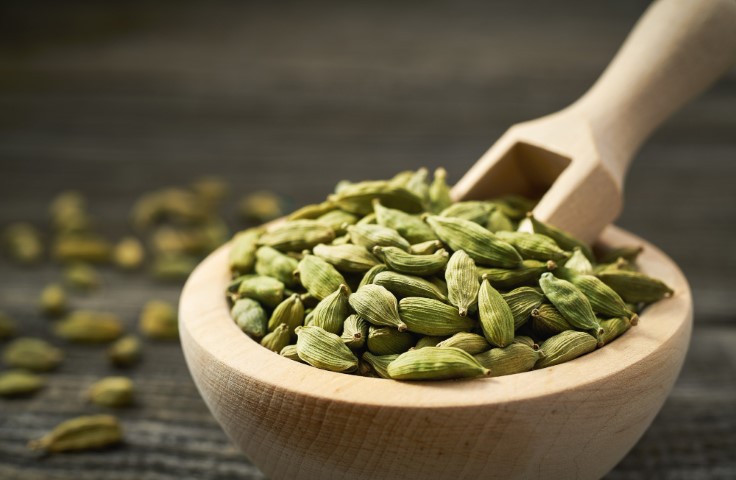 Looking for best quality cardamom, connect with us!