We export Top Quality Rice
At Rajshree Global, we are proud to provide the highest quality rice available on the market. Our rice is carefully selected and grown to the highest standards, ensuring that our customers receive the best possible product. We source only the finest ingredients, ensuring superior quality and outstanding flavor.
Our expert team of experts has spent years refining our production process, ensuring that our customers receive a perfect product every single time. Our export process is streamlined and efficient, allowing us to offer a prompt and reliable service. With our unbeatable quality and unbeatable prices, Rajshree Global is the perfect choice for all your rice needs.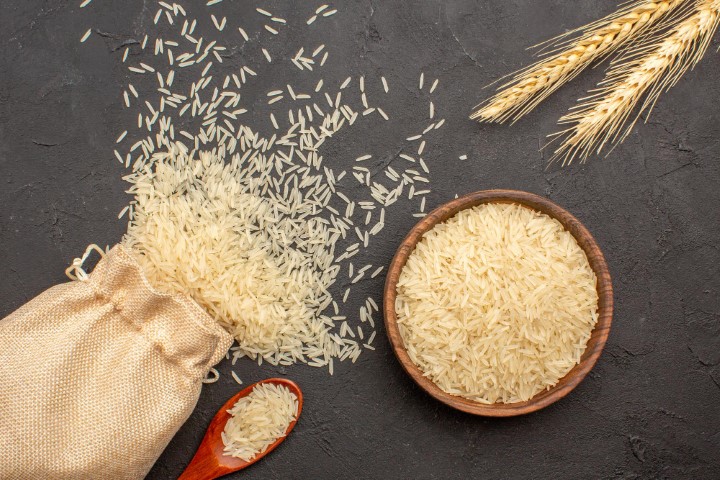 Looking for super quality Rice, connect with us!