We export Super Quality chilli
We are proud to offer our customers the highest quality chilli from around the world. Our chilli is grown under the strictest of conditions, ensuring that the flavour, consistency, and colour remain uncompromised.
We select the freshest chilli and take great care in the packing and shipping process to ensure that when it reaches your door, it is of the same quality as when it left the farm. We take pride in our chilli and our reputation for delivering top quality products to our customers.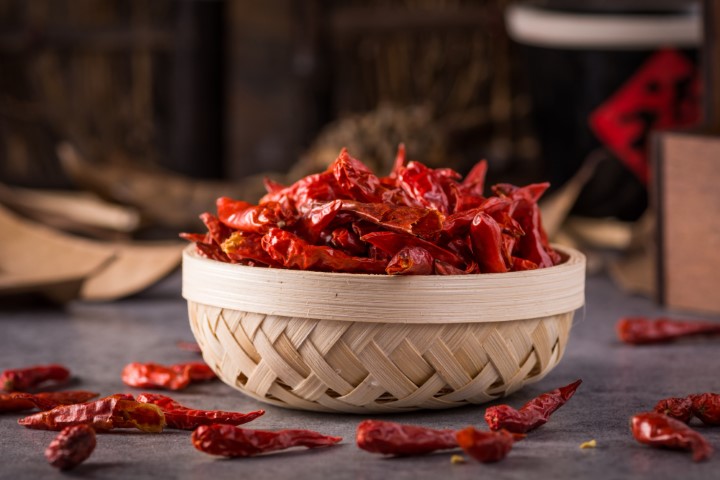 Looking for super quality Chilli, connect with us!