Get the best quality rice, onion, garlic, ginger, drumsticks, turmeric, chili, cardamom, and cinnamon from Rajshree Global. Our highly skilled professionals ensure that all of our goods meet the highest standards of quality, freshness, and safety.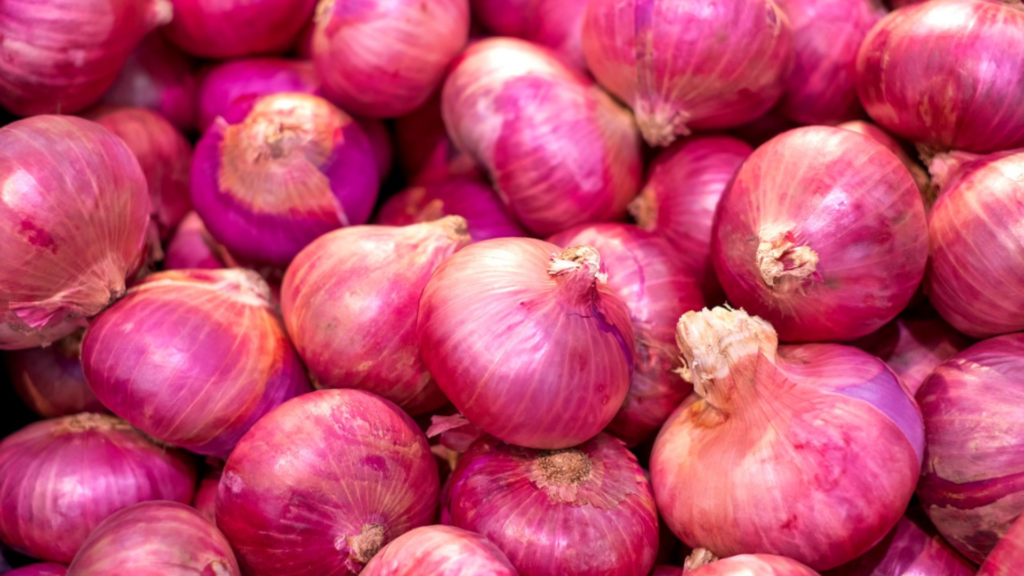 We offer our customers the highest quality of onions at the most competitive prices in the market. Our onions are grown in fertile and healthy soil, with premium quality seeds, and organic fertilizers, thus…
Our ginger is harvested from the choicest farms and is available in both fresh and dry varieties. We use the most advanced methods to ensure the highest quality of ginger with an excellent taste and aroma.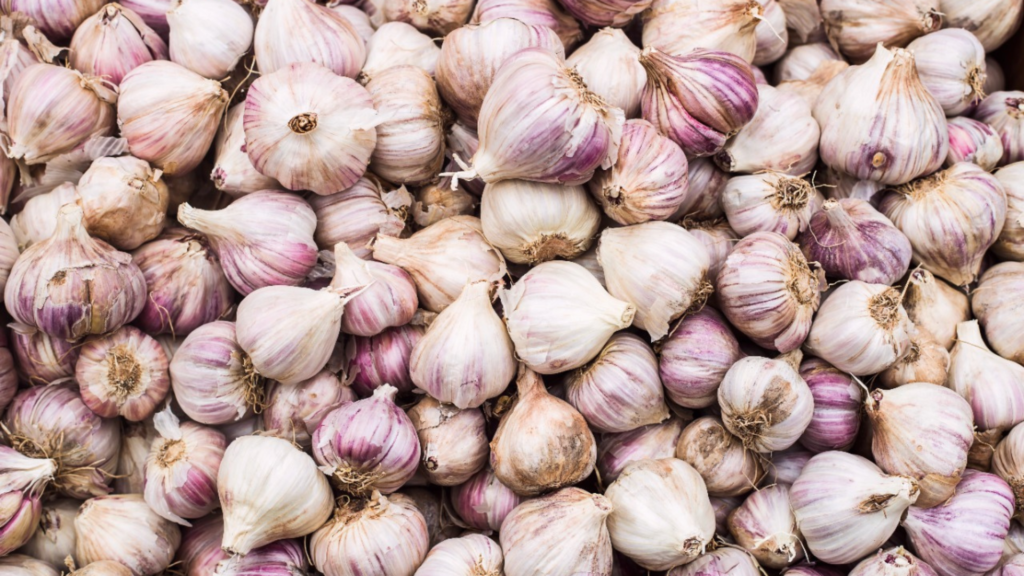 We export super quality garlic from China to all over the world. We are committed to providing our customers with the freshest and highest quality garlic available. Our garlic is naturally grown and hand-selected…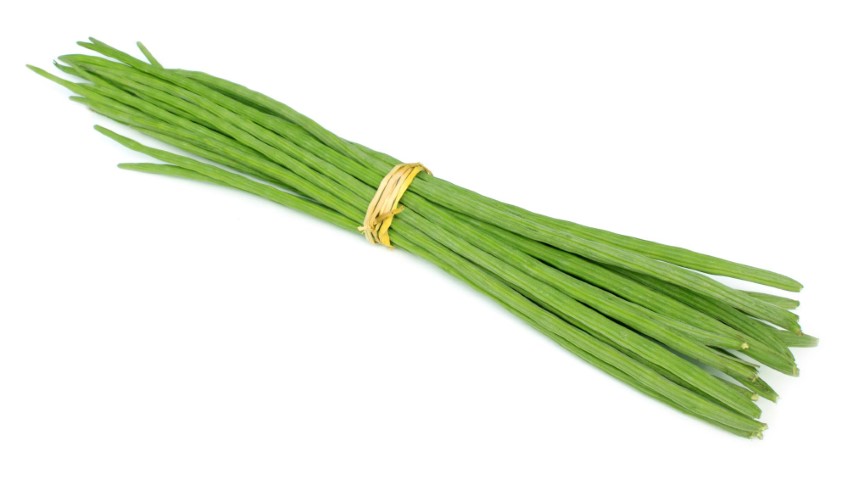 Our drumsticks are handpicked, freshly harvested, and stored in the most optimal conditions to ensure a top-notch product. We are proud to source the best quality drumsticks from trusted farms, so you can be sure…
At Rajshree Global, we are proud to provide the highest quality rice available on the market. Our rice is carefully selected and grown to the highest standards, ensuring that our customers receive the best possible product. We source only the finest ingredients, ensuring superior quality and outstanding flavor.
We are a leading international exporter of quality rice, onion, garlic, ginger, drumsticks, turmeric, chili, cardamom, and cinnamon. Our products are sourced from reliable, trusted, and responsible suppliers and are stringently tested for quality.
Our rice varieties are aromatic and long-grained, and our onions are large and sweet. We also offer a range of spices, including ginger, turmeric, chili, cardamom, and cinnamon, that are known for their high-quality flavor.
Rajshree Global is One Stop Solution For All Your Export Needs!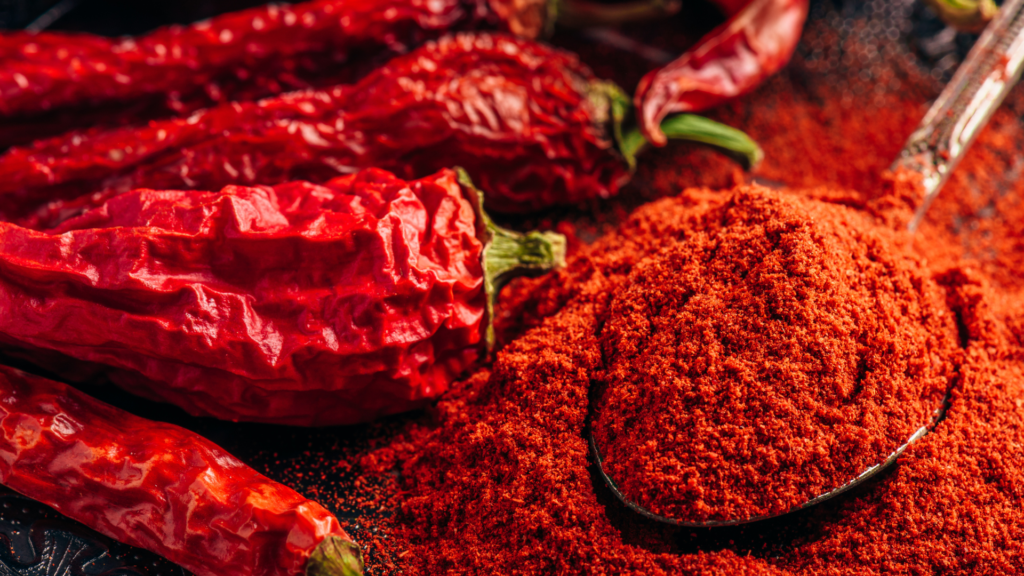 We are proud to offer our customers the highest quality chilli from around the world. Our chilli is grown under the strictest of conditions, ensuring that the flavour, consistency, and colour remain uncompromised.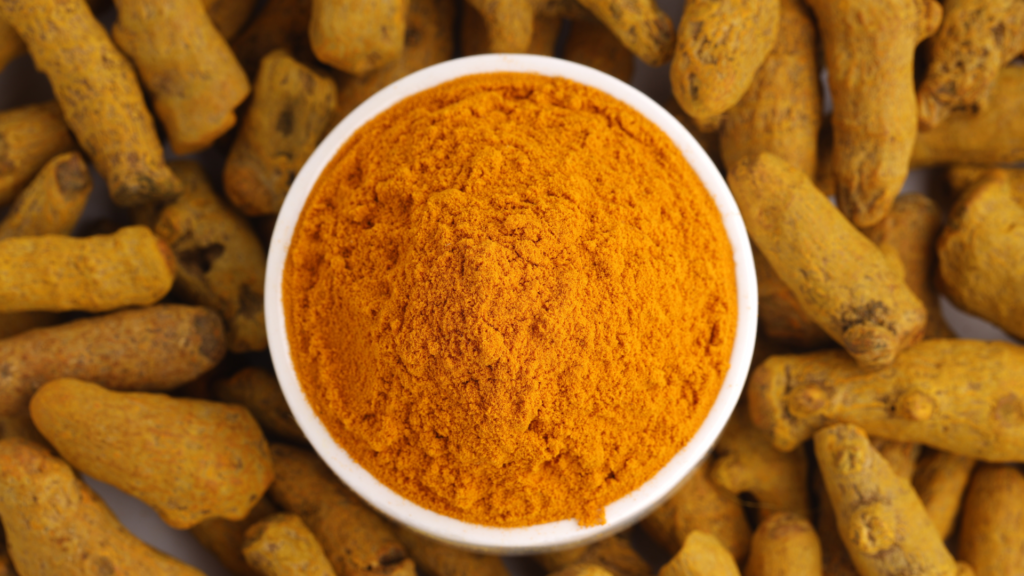 Our turmeric is sustainably farmed and hand-processed for the highest level of quality and flavor. Our turmeric is free from chemicals, preservatives, and artificial colors and flavors. We guarantee the…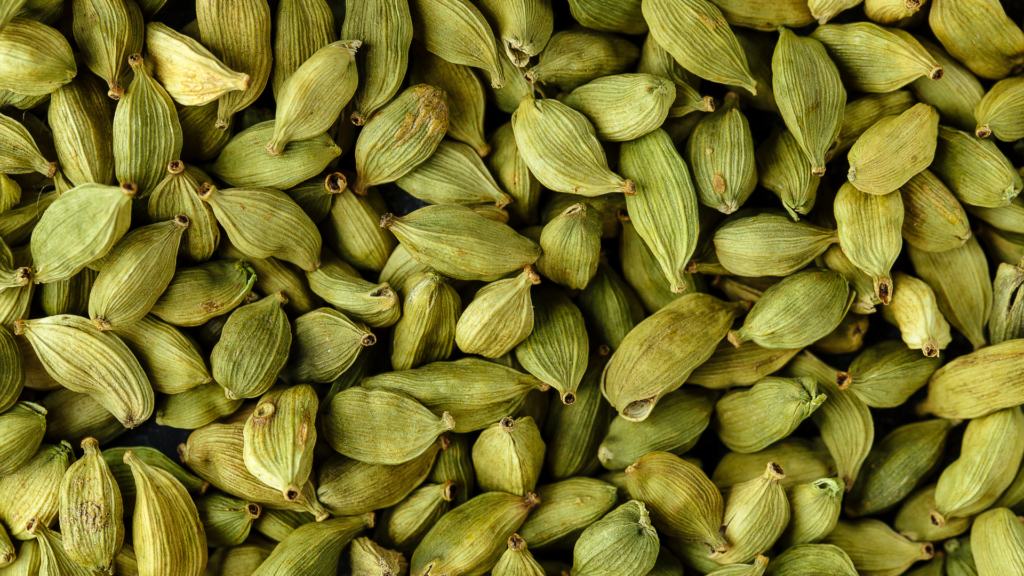 Our organic cardamom is sourced from the best growers in India, ensuring that it is of the highest quality. We take pride in delivering top-notch cardamom with superior flavour and aroma, that packs a punch.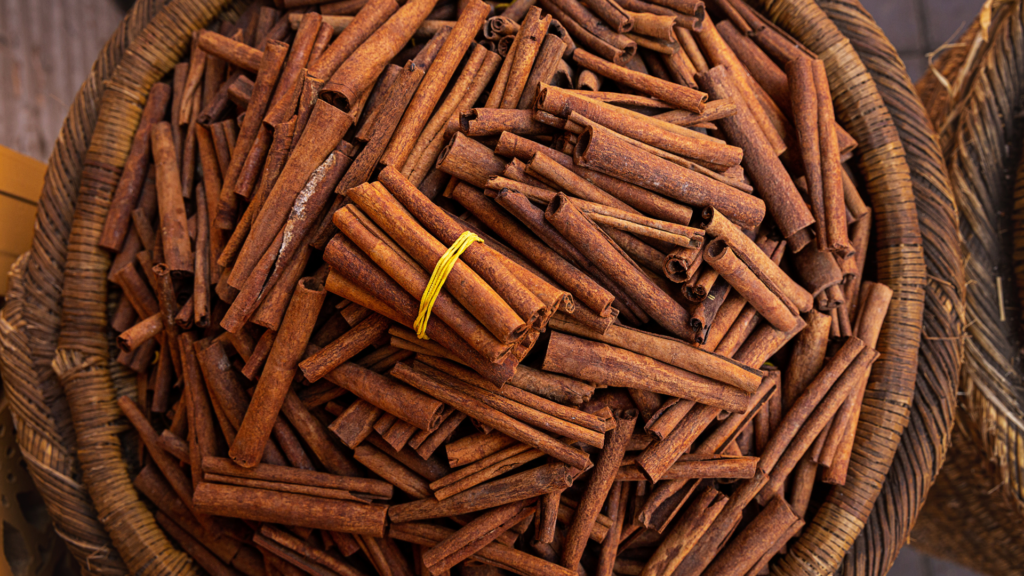 Rajshree Global specializes in organic, fair trade, and sustainably sourced cinnamon. Our cinnamon is carefully handpicked and processed to ensure that all of its natural characteristics are retained. Each batch…